We are London's leading car repair specialists
We are London's leading car repair specialists






Free Repair Estimate
Complete our Quote Form below and one of our specialists will be in contact to arrange your free, no obligation estimate.
We are London's leading car body repair specialist
FREE COLLECTION AND DELIVERY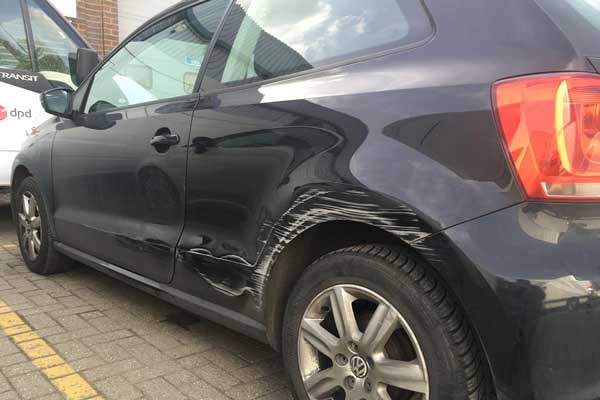 From bumper scuffs to minor dents, we can repair your vehicle to a high standard. Efficiently and cost effectively.
View Our Services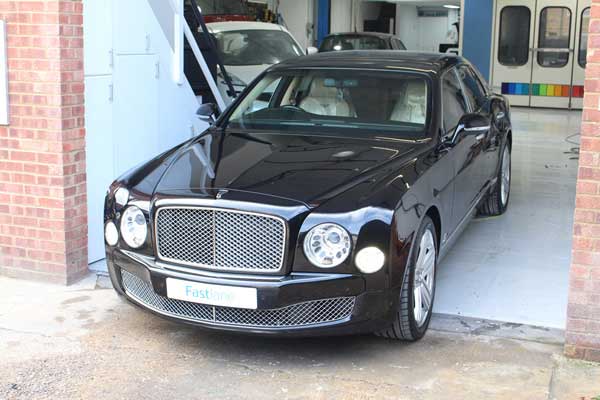 Need an estimate quickly, Click below to go through to our quick and easy no obligation estimate form.
Get An Estimate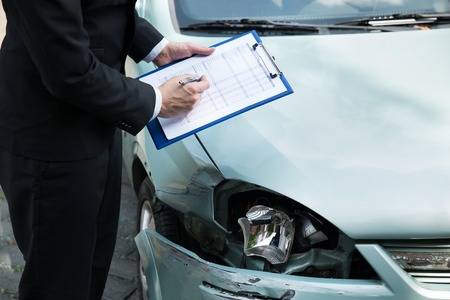 Fast Lane provide a first class accident management service. We get you right back on track after an accident.
Accident Repair
For superior accident repairs and crash repair in London, contact your car body repair specialists at Fast Lane Car Care Limited today. Our team of body repair experts operate on all new and used vehicles using genuine OEM replacement parts. We always go the extra mile and never compromise on quality.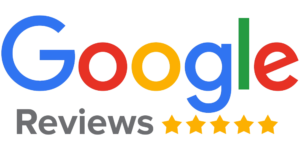 The three basic criteria for a body shop are: quality of work, price, and timeliness, and Fastlane earned top marks for all three in my book. They got me in on short notice and did a quick turn-around, the price was half of what I had been quoted elsewhere, and the repair looks great. The car had also been washed and vacuumed when I came to pick it up.

Andrew Clower


7/05/2020

Honest gentlemen, everything explained clearly prior to carrying out work. Recommended.

Ricardo Pena


6/15/2018

WOW super efficient, high quality and very reasonable cost: I wish all businesses were like Fast Lane Specialist Car Care. Right from the first call through to collection to the excellent quality job and delivery ... all perfect. I can see why their ratings are so astoundingly good, they are very well deserved. Brilliant business, great leadership well managed, highly skilled technicians, what a team. Thank you.

Robert King


8/13/2018

Brilliant experience, very professional friendly and helpful. As well as the pricing being reasonable for the work requested. Got a courtesy car and everything was done in a day, such a quick turnaround and the paintwork was immaculate. Will be recommending. Lovely job!

Idontwantthis Not


6/17/2019
Why Use Fast Lane Car Care
Social Media
View our social media posts and reviews, join our community and get regular offers delivered directly to your social media timelines.
Our affiliates & accreditation