We are London's leading car repair specialists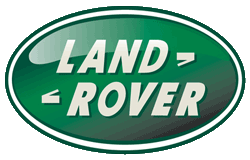 Free Repair Estimate
Complete our Quote Form below and one of our specialists will be in contact to arrange your free, no obligation estimate.
We are London's leading car body repair specialist
FREE COLLECTION AND DELIVERY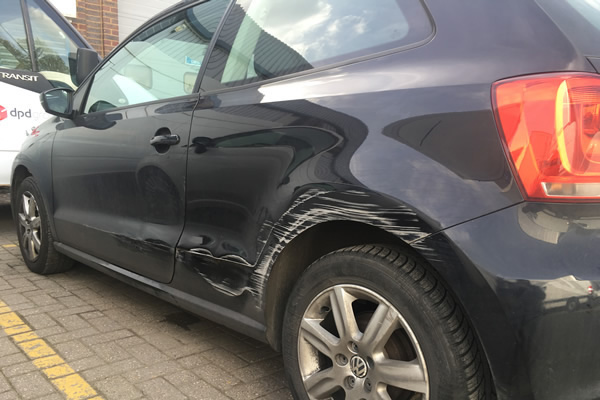 From bumper scuffs to minor dents, we can repair your vehicle to a high standard. Efficiently and cost effectively.
View Our Services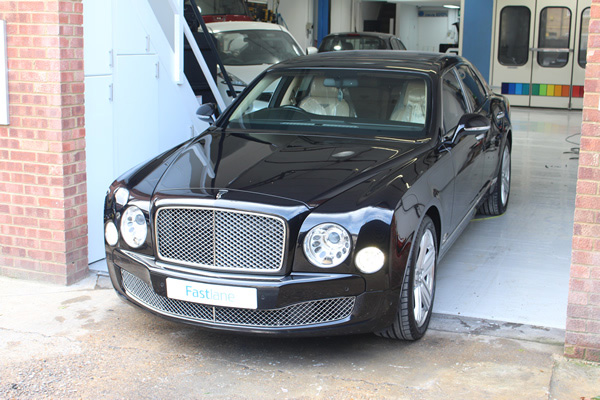 Need an estimate quickly, Click below to go through to our quick and easy no obligation estimate form.
Get An Estimate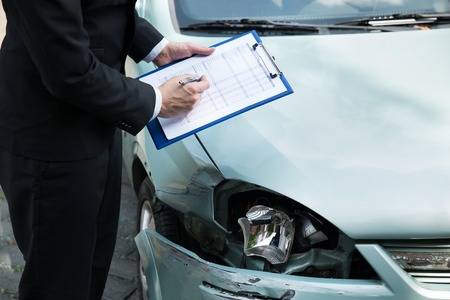 Fast Lane provide a first class accident management service. We get you right back on track after an accident.
Accident Repair
For superior accident repairs and crash repair in London, contact your car body repair specialists at Fast Lane Car Care Limited today. Our team of body repair experts operate on all new and used vehicles using genuine OEM replacement parts. We always go the extra mile and never compromise on quality.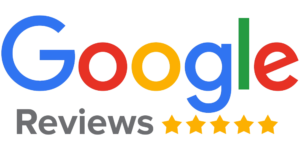 Matthew called me to explain that the repair may not be 100% due to the bonnet being aluminium (which stretches much more than steel of course). However they absolutely nailed it!! It was perfect and he called me jubilant to explain that it was an unexpectedly perfect repair. Talk about under promise and over deliver. The work all round was superb, alloy refurb 100% and the paint blend and match flawless. I was kept informed and timescales were bang on. Well done Matthew and team.

Peter Stuteley


5/03/2020

Matthew was such a great help, I would recommend this company for a quality job. They went the extra mile to be on time, you won't be disappointed with the results.

Lindsey Jarrett


8/22/2020

Matt and team are fantastic! Can take the car to Fast Lane with my eyes closed and they will take care of it. Very professional, friendly and quality of work is high every time. Highly recommended.

Ali Aman Bhuiyan


2/23/2021

Very happy with the service Matt and the team have provided! They truly went above and beyond my expectations and transformed my car into brand new! I would recommend to anyone who is looking to fix scratches/scuffs and have any polishing/painting done to their car Worth the price and loved the free collection and delivery service ☺️

Safiya V


7/04/2020
Why Use Fast Lane Car Care
Social Media
View our social media posts and reviews, join our community and get regular offers delivered directly to your social media timelines.
Our affiliates & accreditation