We are London's leading car repair specialists






Free Repair Estimate
Complete our Quote Form below and one of our specialists will be in contact to arrange your free, no obligation estimate.
We are London's leading car body repair specialist
FREE COLLECTION AND DELIVERY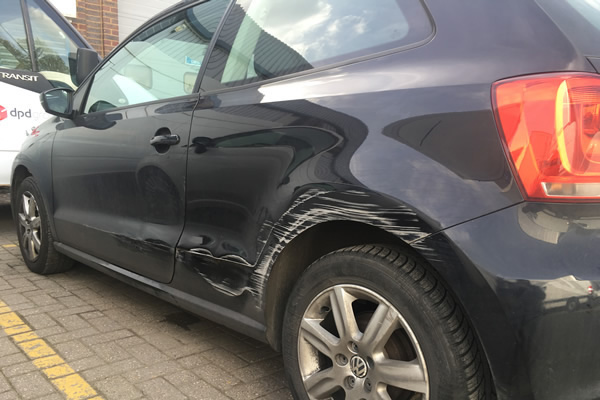 From bumper scuffs to minor dents, we can repair your vehicle to a high standard. Efficiently and cost effectively.
View Our Services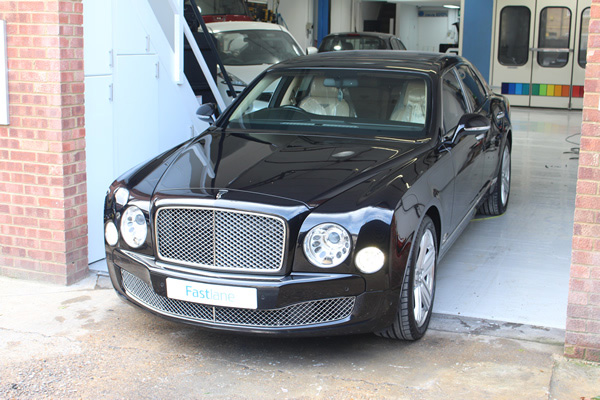 Need an estimate quickly, Click below to go through to our quick and easy no obligation estimate form.
Get An Estimate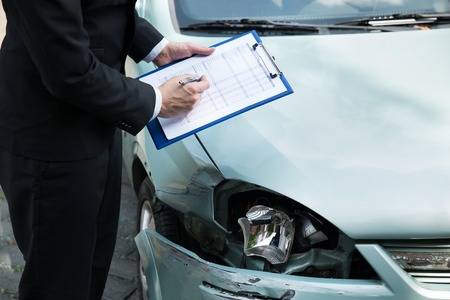 Fast Lane provide a first class accident management service. We get you right back on track after an accident.
Accident Repair
For superior accident repairs and crash repair in London, contact your car body repair specialists at Fast Lane Car Care Limited today. Our team of body repair experts operate on all new and used vehicles using genuine OEM replacement parts. We always go the extra mile and never compromise on quality.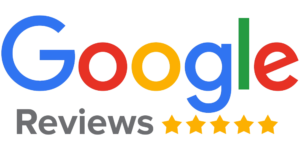 Amazing service! I reversed my Mercedes into a tree, fast lane respond to emails within minutes, came in at the best price, picked my car up from my home, provided me with a courtesy car and returned my car within 3 days! This service was so good that I started to worry that it was a little too good to be true, but it wasn't! Hopefully I won't have to use again but for any future bumps and scrapes I will definitely use fast lane, Brilliant.

Kate McDermott


7/17/2018

Excellent service, gave me a courtesy to use while they repaired my car and the turnaround time was superb would definitely recommend Fast Lane Car Care.

Sammy Hardwick


11/21/2018

Excellent service. Literally took 24 hours to fix scuffs on my car. Looks brand new and I cannot recommend Matt and his boys enough. Quoted less than quarter of the price that manufacturer quoted me. Don't take your car anywhere else if you live in the Uxbridge/West London area.

sarmad ibnfuad


11/11/2017

These guys repaired my mums damaged car, I knew what the approximate cost of it would be but couldn't get time off work to accompany her and sent her in alone for a quote and asked her to call me after they quoted. I couldn't believe they actually quoted her less than I had imagined and had not take advantage of a 65 year old. So here's a thumbs up and 5 star review for your honest and genuine repair service, at a great price. by the way the job was superb and I have used them personally myself to spray the side of my car following key scratch damage from my ex wife.

Aztec Warriorz


1/10/2018
Why Use Fast Lane Car Care
Social Media
View our social media posts and reviews, join our community and get regular offers delivered directly to your social media timelines.
Our affiliates & accreditation