We are London's leading car repair specialists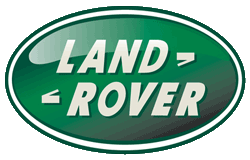 Free Repair Estimate
Complete our Quote Form below and one of our specialists will be in contact to arrange your free, no obligation estimate.
We are London's leading car body repair specialist
FREE COLLECTION AND DELIVERY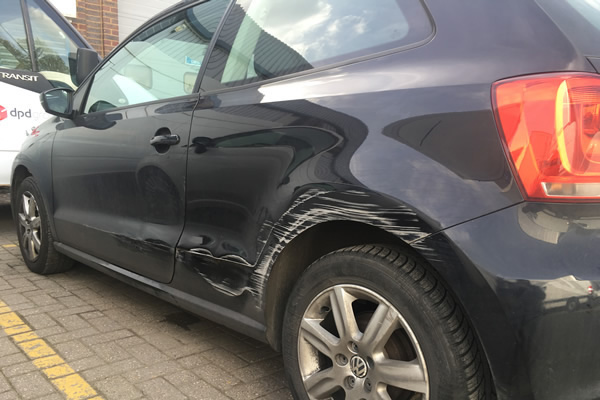 From bumper scuffs to minor dents, we can repair your vehicle to a high standard. Efficiently and cost effectively.
View Our Services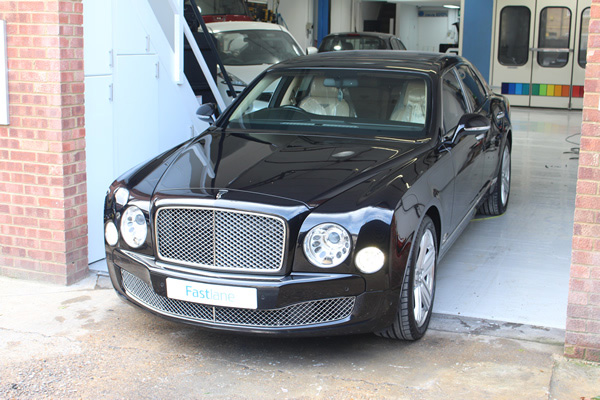 Need an estimate quickly, Click below to go through to our quick and easy no obligation estimate form.
Get An Estimate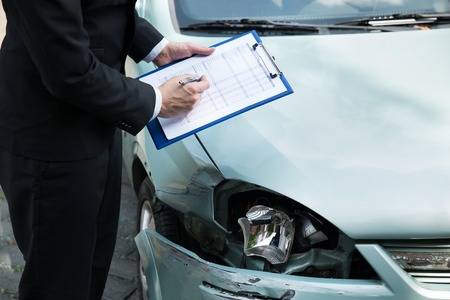 Fast Lane provide a first class accident management service. We get you right back on track after an accident.
Accident Repair
For superior accident repairs and crash repair in London, contact your car body repair specialists at Fast Lane Car Care Limited today. Our team of body repair experts operate on all new and used vehicles using genuine OEM replacement parts. We always go the extra mile and never compromise on quality.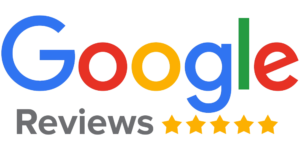 Accident repair specialists, done a amazing job on my mini. Highly recommended. X

Sophie O'Hara


4/06/2018

Brilliant experience, very professional friendly and helpful. As well as the pricing being reasonable for the work requested. Got a courtesy car and everything was done in a day, such a quick turnaround and the paintwork was immaculate. Will be recommending. Lovely job!

Idontwantthis Not


6/17/2019

I had a great experience with Fast Lane Cars. I called them on Friday and by Monday evening it was at the garage. I had the bonnet and two side panels resprayed which made the car look like new. I would highly recommend them to anyone who needs some work done to their car. The free collection and drop-off service was very handy too. A big thank you!

Fiona Mee


4/05/2019

These guys repaired my mums damaged car, I knew what the approximate cost of it would be but couldn't get time off work to accompany her and sent her in alone for a quote and asked her to call me after they quoted. I couldn't believe they actually quoted her less than I had imagined and had not take advantage of a 65 year old. So here's a thumbs up and 5 star review for your honest and genuine repair service, at a great price. by the way the job was superb and I have used them personally myself to spray the side of my car following key scratch damage from my ex wife.

Aztec Warriorz


1/10/2018
Why Use Fast Lane Car Care
Social Media
View our social media posts and reviews, join our community and get regular offers delivered directly to your social media timelines.
Our affiliates & accreditation