We are London's leading car paintwork specialists






Free Repair Estimate
Complete our Quote Form below and one of our specialists will be in contact to arrange your free, no obligation estimate.
ACCIDENT REPAIR
We can fix and repair your vehicle if it has been involved in any type of accident. From small to large accidents as well as insurance repairs, we can collect and deliver your vehicle.
REPAIRS AFTER AN ACCIDENT
Being involved in a car accident is stressful enough, there is also an enormous amount of detail that goes into getting your vehicle repaired. From the insurance details to finding time to bring your car into the shop. We can simplify the entire process.
HELP WITH ACCIDENT REPAIR
We're here to make things better for you.  We pride ourselves in our excellent customer service and the highest quality accident repairs.  Our goal is complete customer satisfaction.  We stand behind our work – guaranteed!
YOUR CAR, YOUR CHOICE
Your vehicle is the second largest asset you will purchase, protecting that asset by ensuring it is repaired correctly is within your control. Your car, your choice, choose Fast Lane. The Financial Conduct Authority & Office of Fair Trading are able to guide Consumers and you should inform your Insurer where the vehicle is to be repaired.
PROFESSIONAL CAR RESPRAYING
We fix all general everyday damage to bumpers such as scratches and scuffs via our mobile service or in our bodyshops.
RUST REPAIR + SCRATCHES
Aside from Accident Repair we also repair minor dents, parking lot dings, scratches and other cosmetic damage to your vehicle.
AFFORDABLE REPAIRS
Cost effective car repairs that are completed to the highest standards
WE COME TO YOU
We can collect your vehicle and deliver it after completion of repair
FREE ESTIMATES
Get a free estimate now and we'll collect your car
Tell us a bit about your car damage
FAST FREE ESTIMATE
Our affiliates & accreditation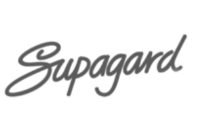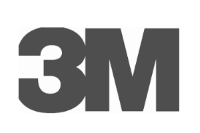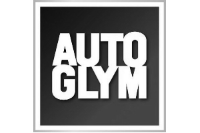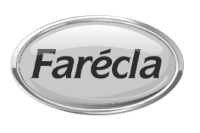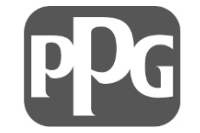 Tell us a bit about your car damage
FAST FREE ESTIMATE